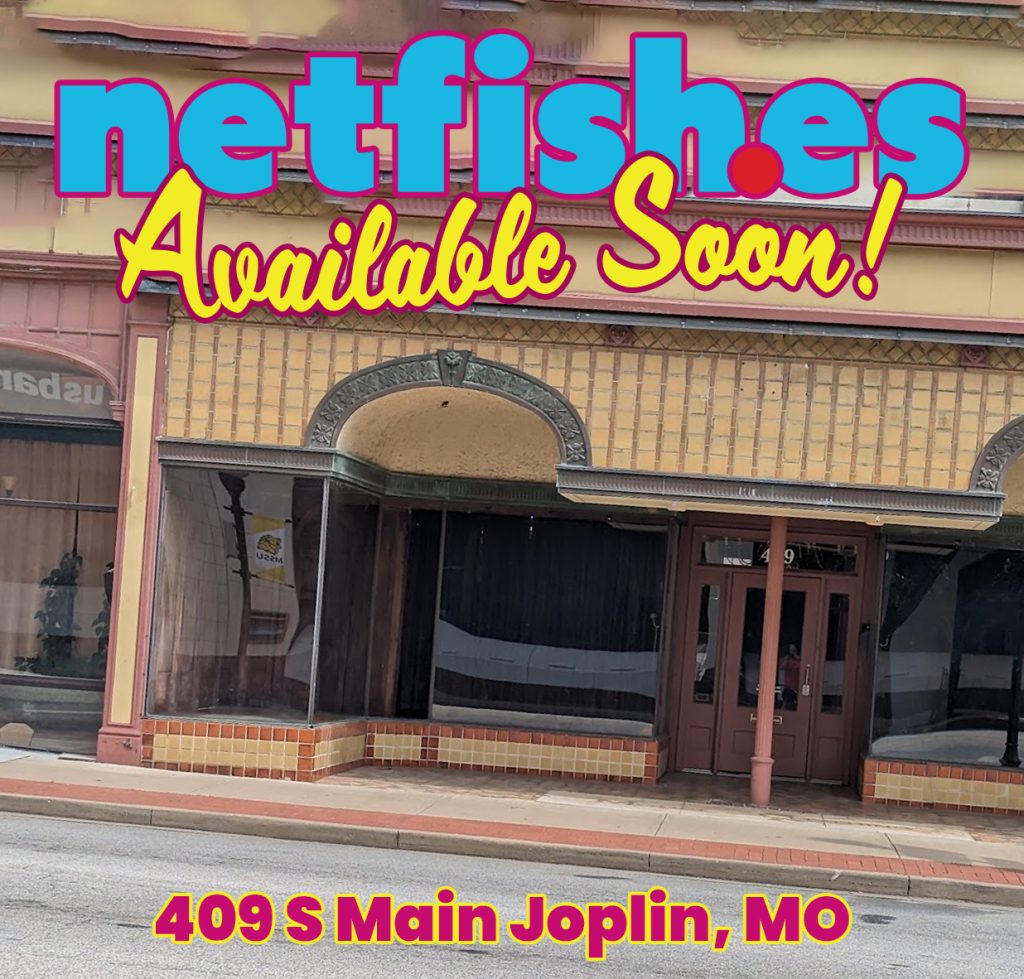 Alas, we say goodbye to our old, beautiful friend, summer. School's back in session with most folks returning to the normalcy of their routines. It's a somber time, at least for this author, to reflect on great memories made with close friends and family that have that rich, savory feeling to be cherished for a […]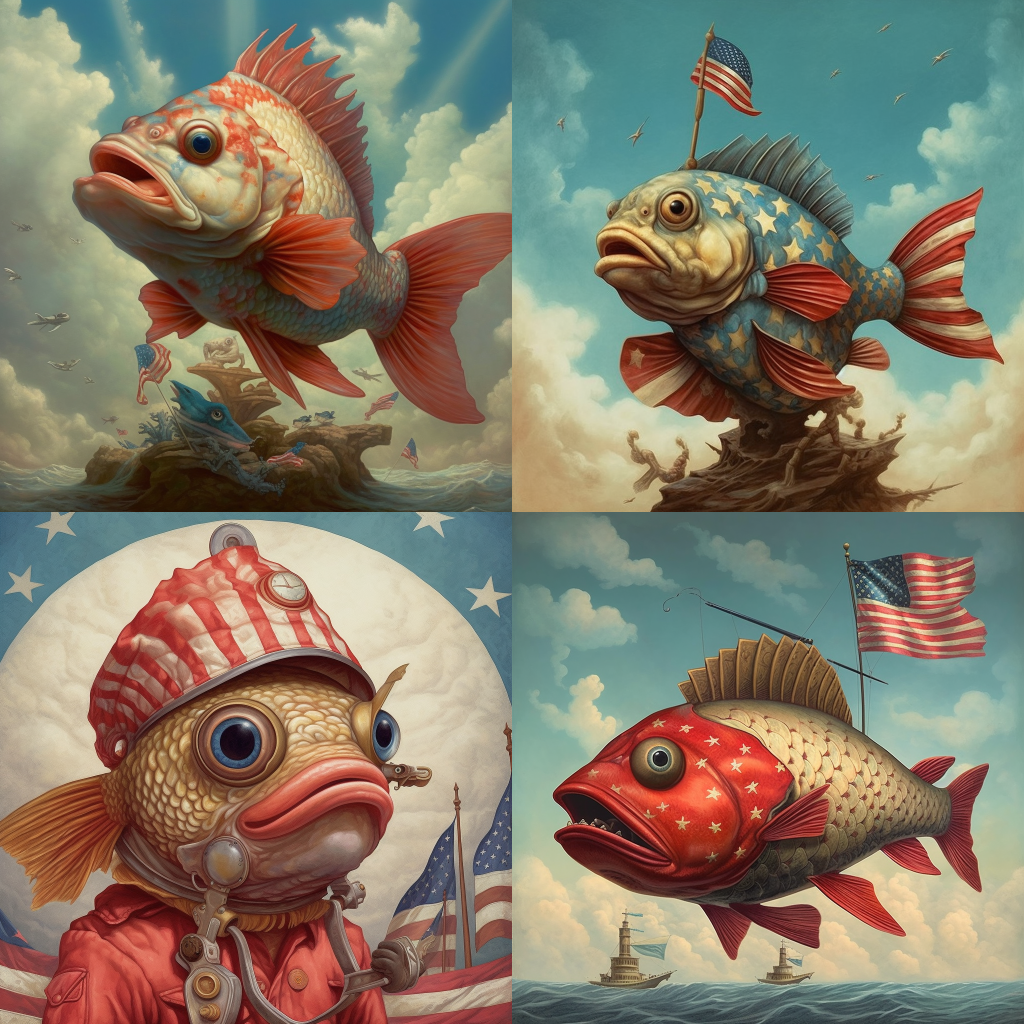 Happy Labor Day to all of our hardworking business friends!! We asked Midjourney AI the question; imagine a fish that is celebrating labor day, resulting in these four epically beautiful fishes. Which of these fish is your favorite?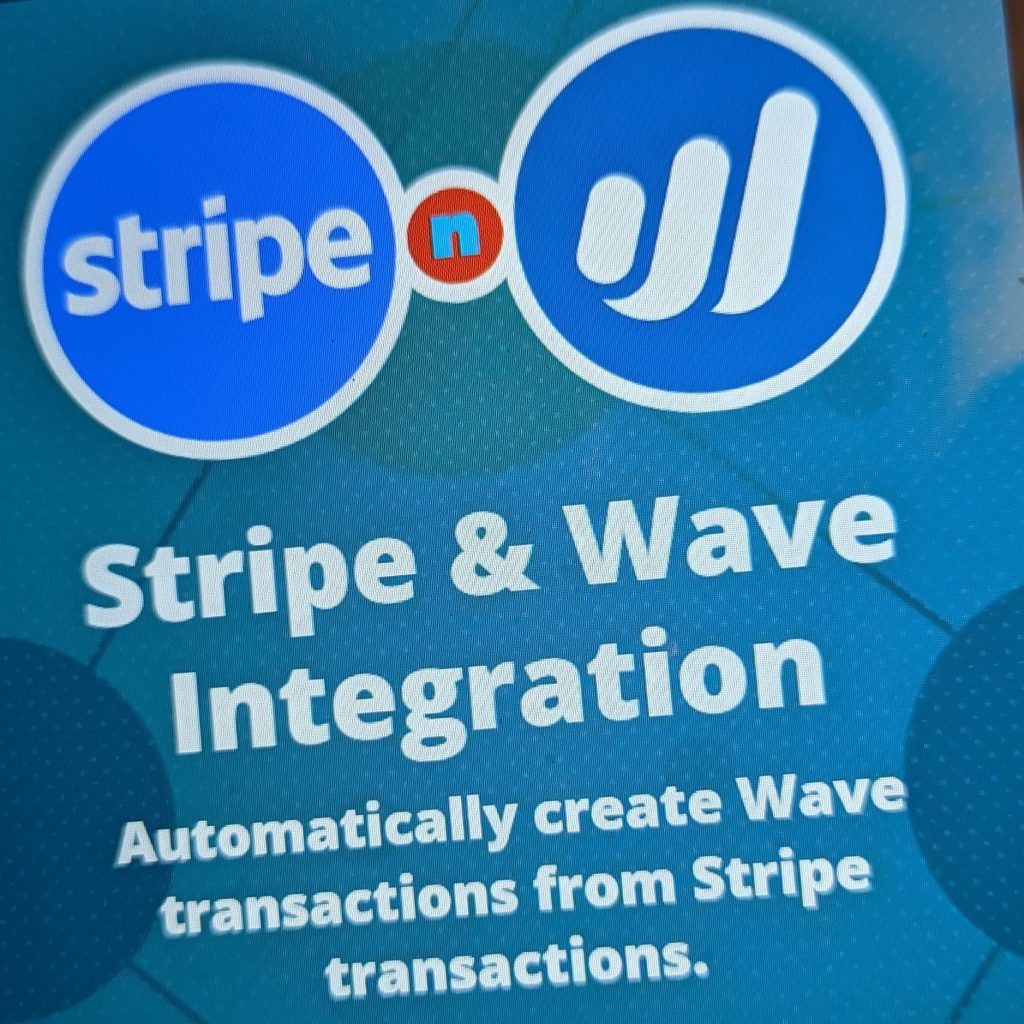 Building a custom user interface, a billing system, and an order process with no real basis to start from can be quite the taxing and time consuming venture but we prevail!! netfishes is excited to announce Connect Stripe & Wave Accounting, the latest addition to our integration platform Connect by netfishes ( learn more here […]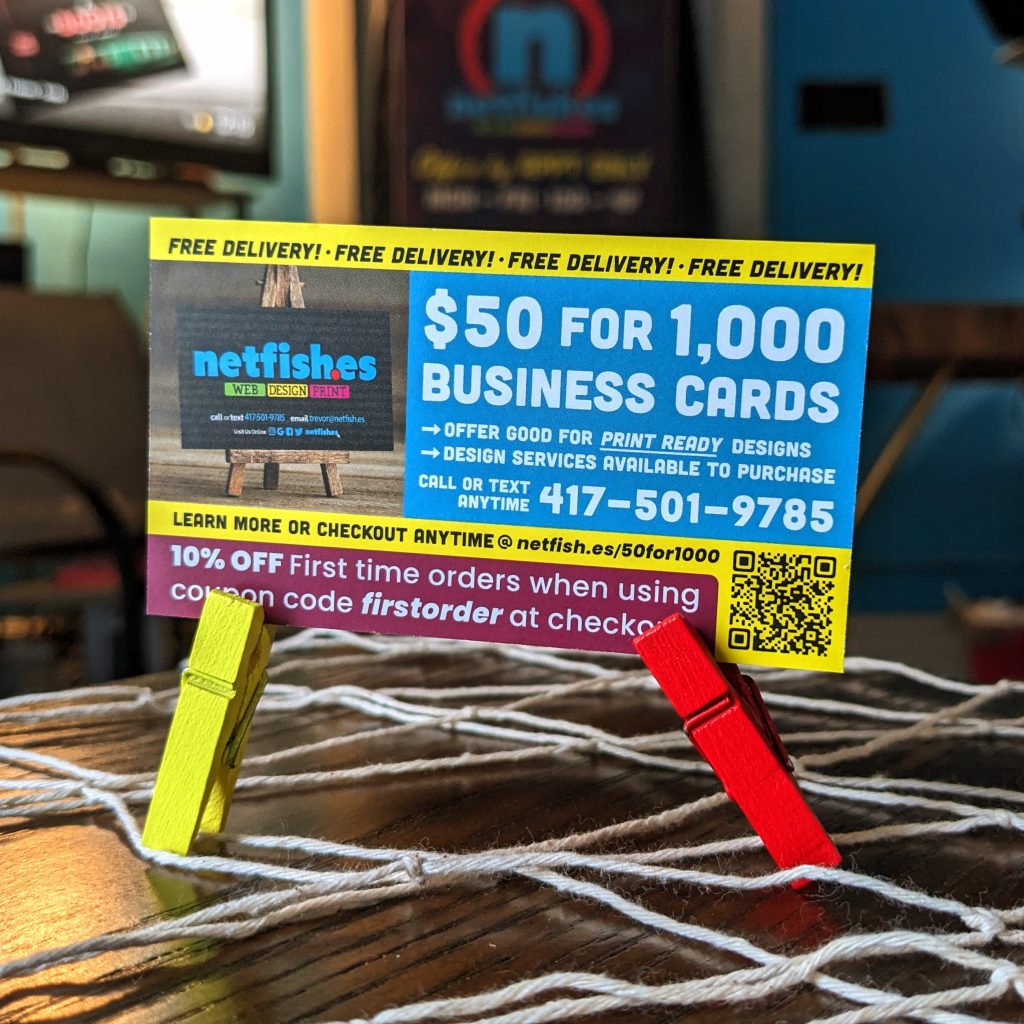 For a LIMITED TIME ONLY, get 10% off your first order of business cards placed on our shop site. Use coupon code firstorder at checkout. Be sure to visit the link below to learn more about this ultra-affordable marketing tool. Message us for ??s or learn more about/get this offer by visiting -> https://netfish.es/50for1000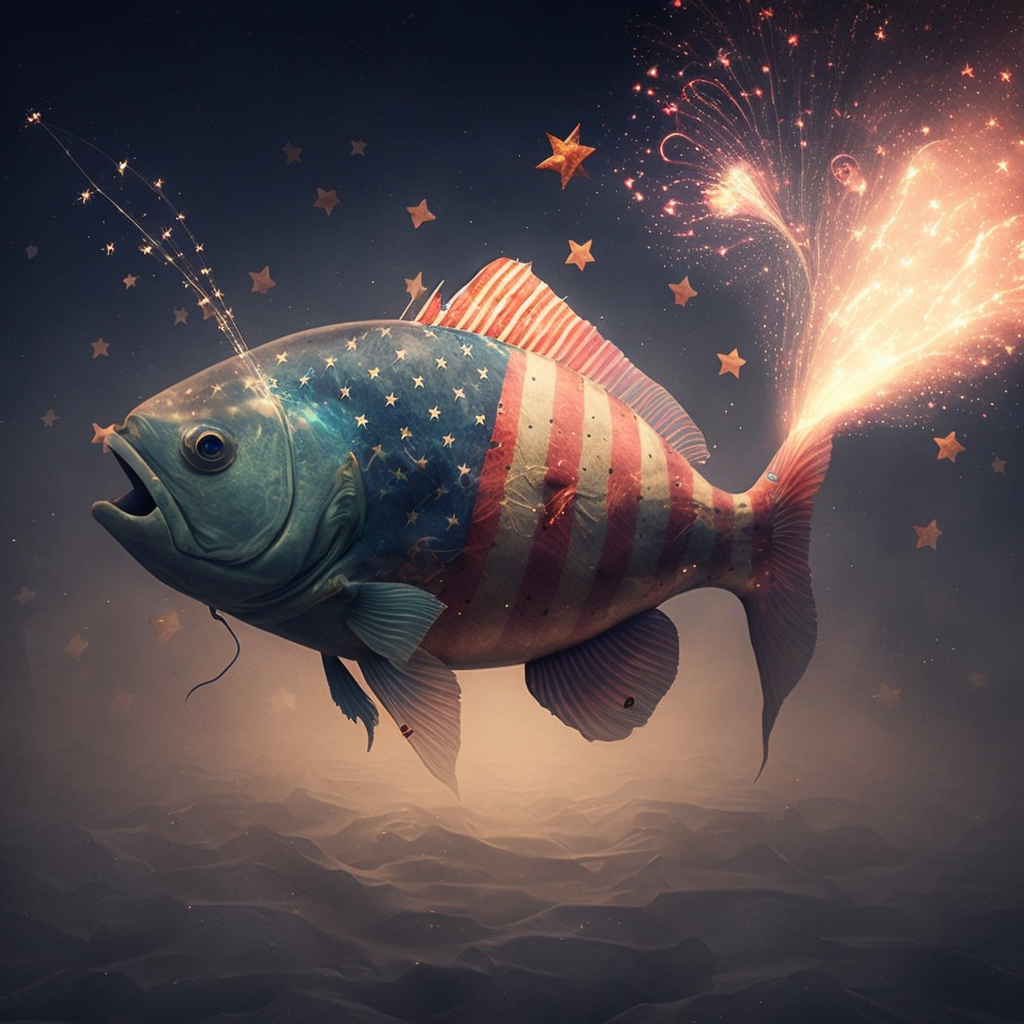 Today we celebrate the birth of our great nation and the hard-fought freedoms that we enjoy. Have a safe and memorable holiday. Image generated using Midjourney artificial intelligence.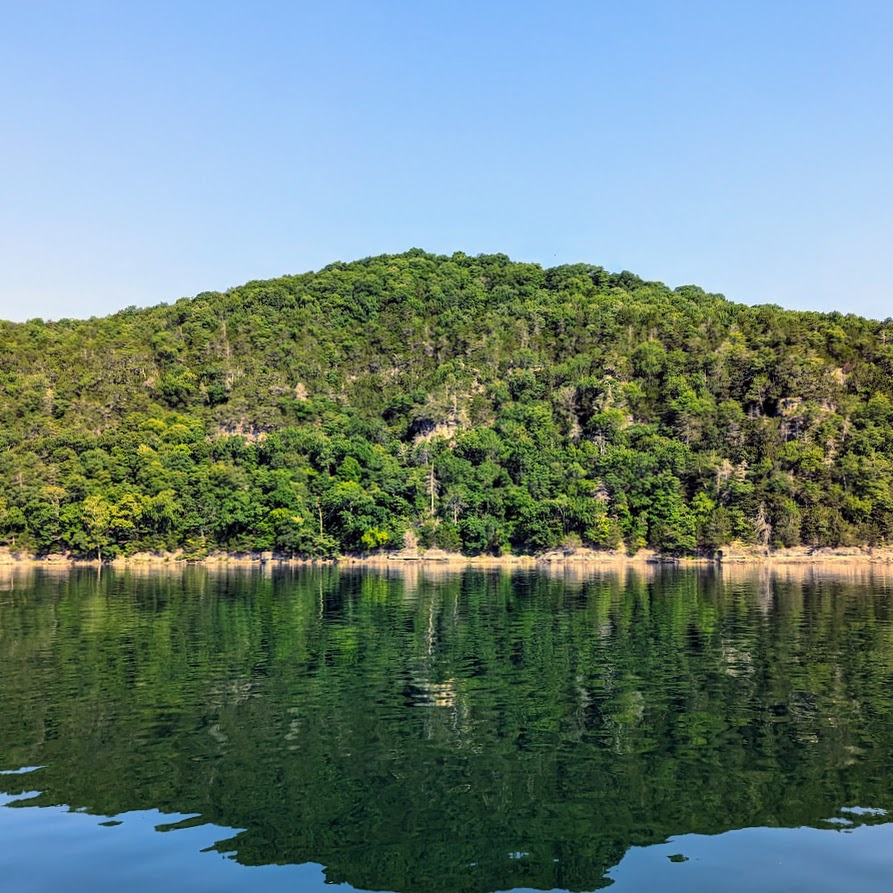 With summer in full swing it can be real real real real real hard to want to stay focused on the work. Like, really hard. Like, so hard you might even find yourself just itching to check out a few hours early. Probably, on a Friday. Then immediately going home, jamming a weekends worth of […]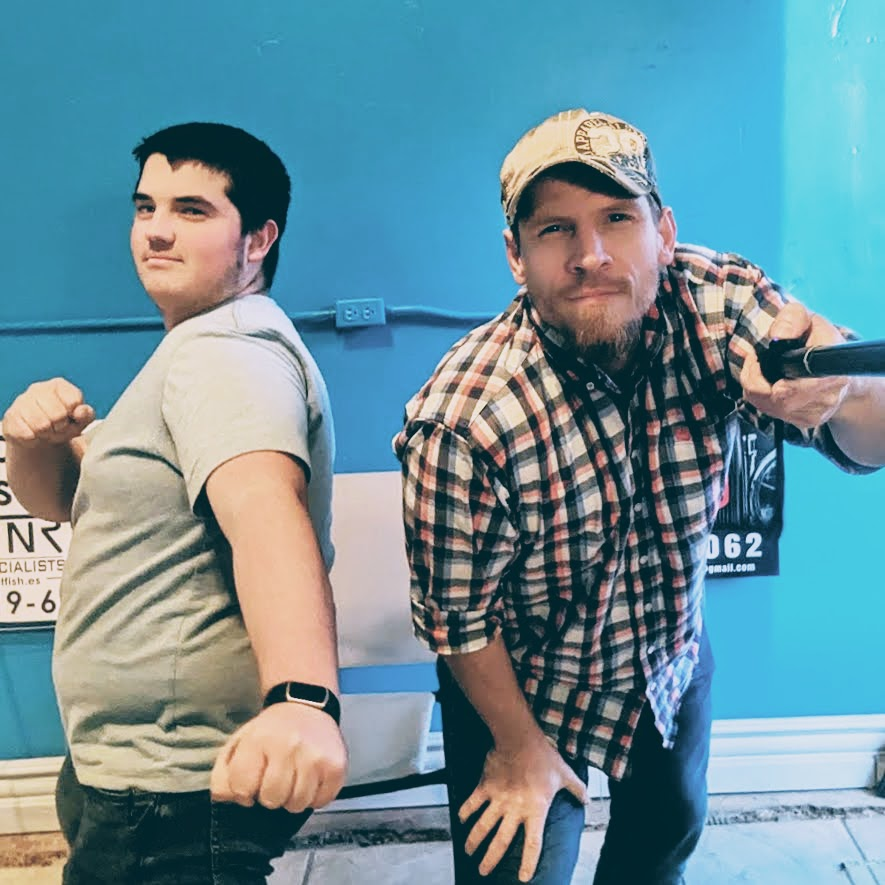 Say hello to our friend Levi Royer, a very busy young entrepreneur based here in our little corner of Southwest Missouri. Among the many ventures that Levi and his family pursue, one such includes a dessert food truck called Island Vibes. He and his sister collectively own and serve very delicious Paradise Pineapple Whip & […]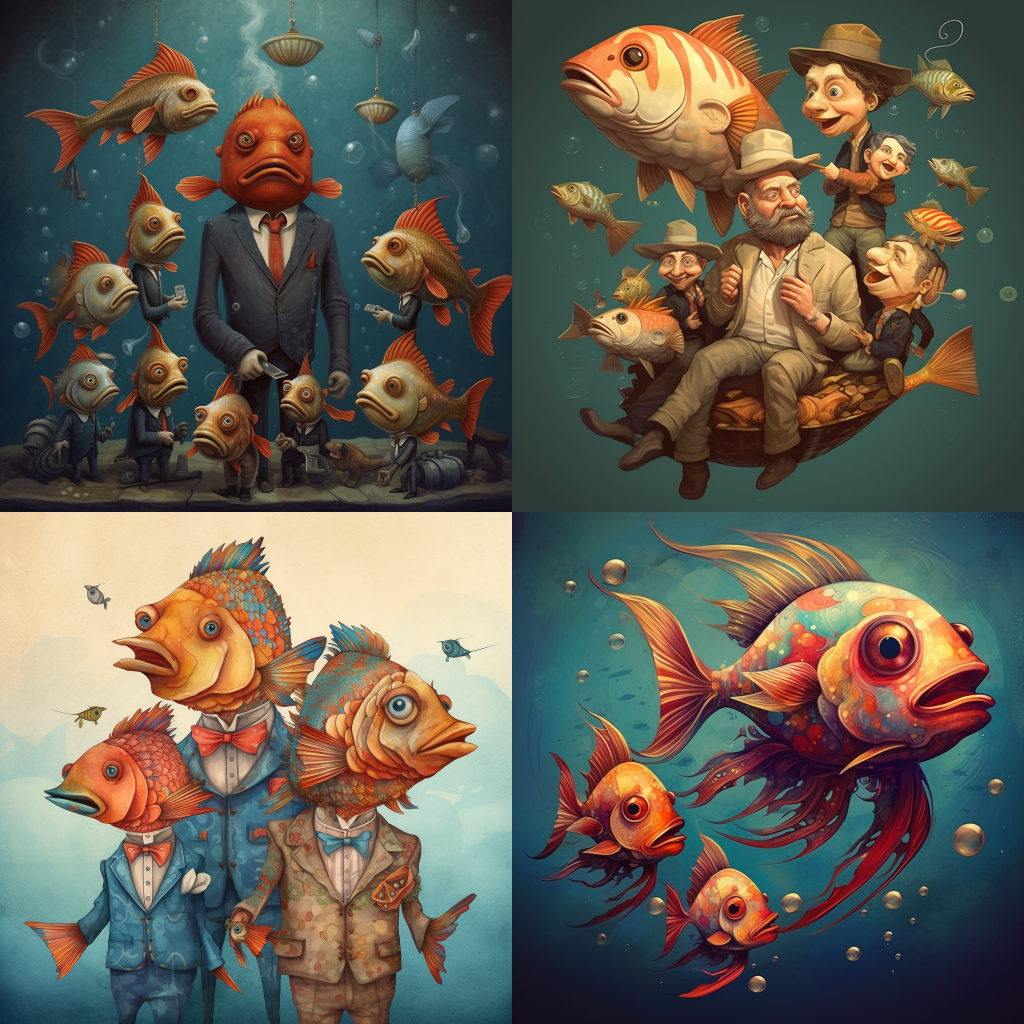 Fathers Day is a day we celebrate the examples that fathers set for their families each and every day. Thank you for all you do! We asked Midjourney AI the question; imagine a #fish celebrating this day, resulting in four epically #beautiful collages of fishes. Which is your favorite?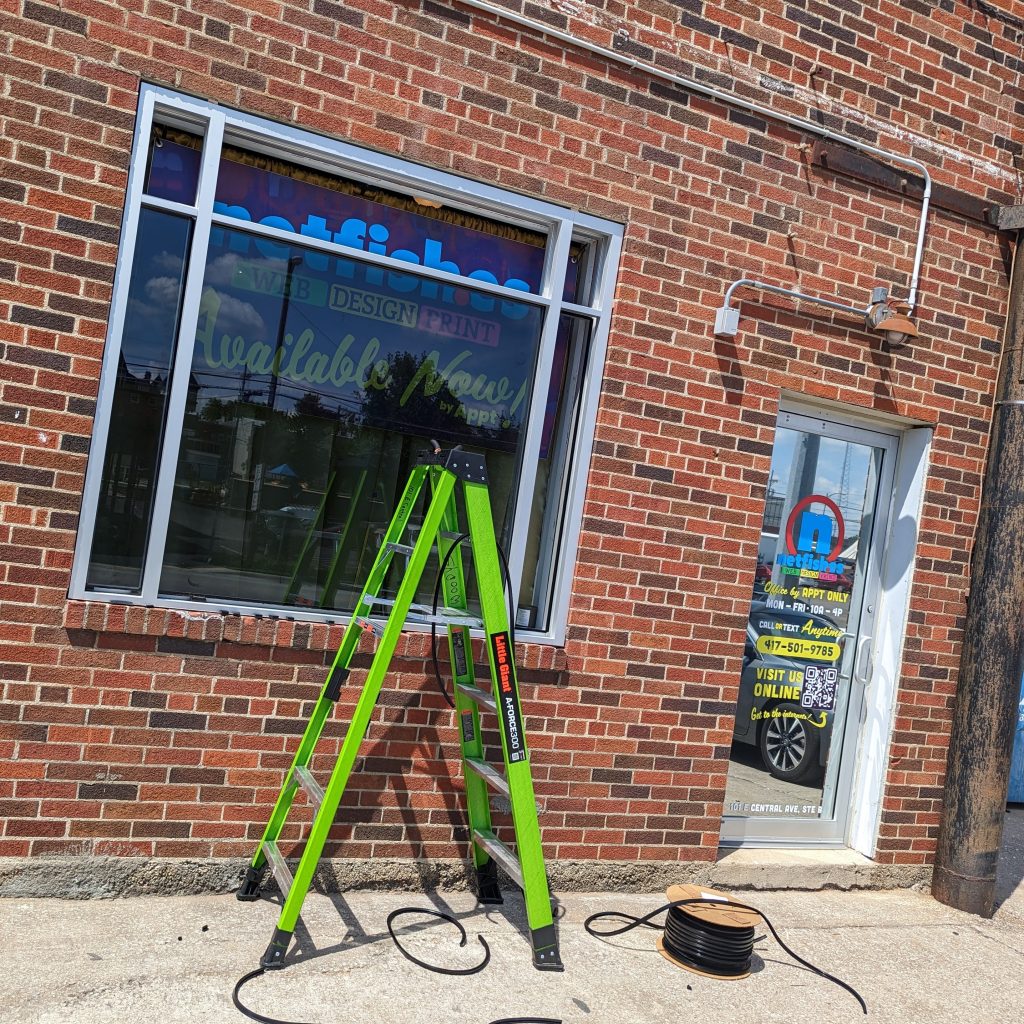 A couple of things you can count on from your ( quickly becoming 😜 ) best friends in business is an update title that probably makes no sense with some sort of intermittent update about any modifications to our tiny lil fish bowl of an office. So it's June and we're ready to go so, […]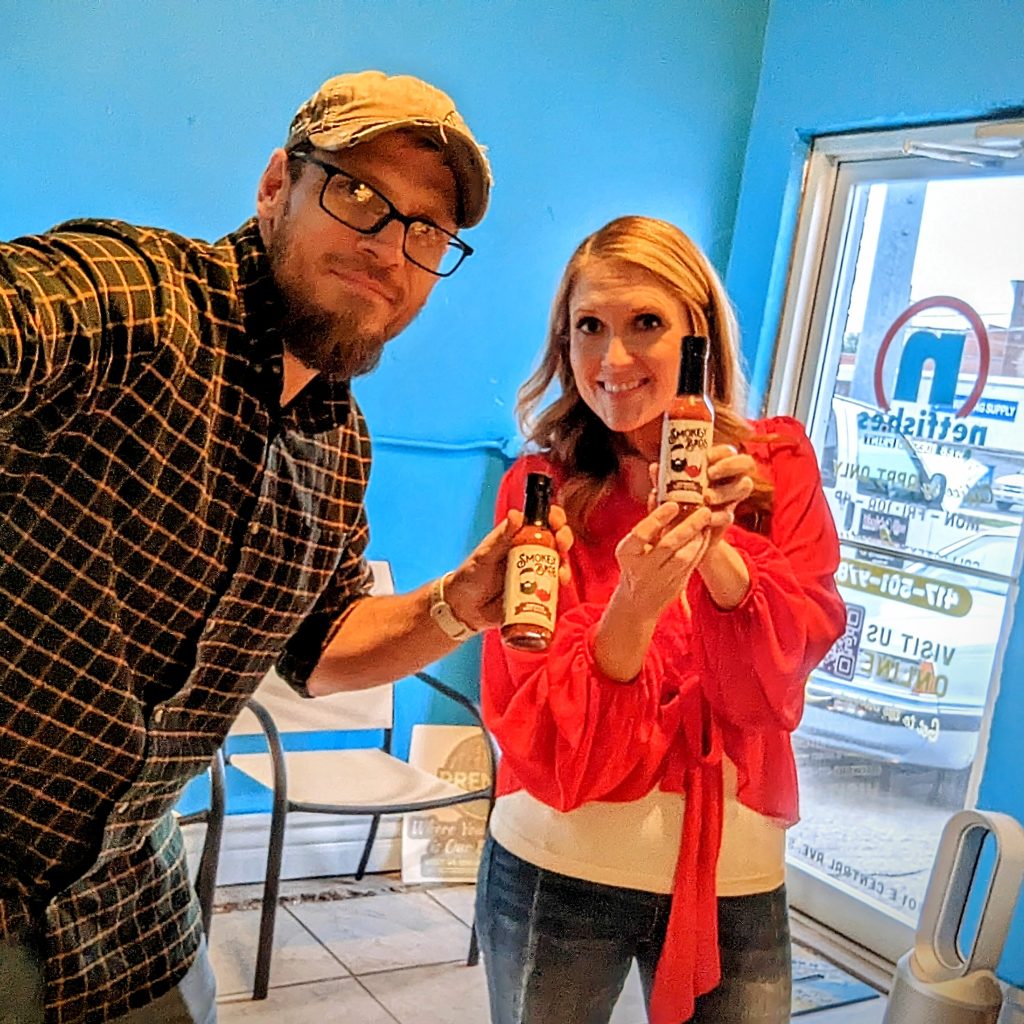 Say hello to our friend Bethany Foster. She and her husband, Billy, are the power couple behind some of the absolute best Midwest manufactured BBQ sauce, Smokey Bros Smoked Hot Sauce. How do we know that? Because we fishes swim gleefully in the sauces of hot and are willing to put our entire hot sauce […]