Alas, we say goodbye to our old, beautiful friend, summer. School's back in session with most folks returning to the normalcy of their routines. It's a somber time, at least for this author, to reflect on great memories made with close friends and family that have that rich, savory feeling to be cherished for a lifetime. Thanks summer, you're the best.
( Begin Disney sounds )🎶A whole neeeew 🎶world ( office, actually ) 🎶
Starting the first week of October 2023 netfishes will be officially establishing a brick & mortar office location in our big sister city of Joplin, MO at 409 S Main St, Joplin, MO 64801.
This office will help our little company establish a presence in our largest local market allowing for us to better serve those clients our stellar web, design, and print services to those that are closer to the Kansas border.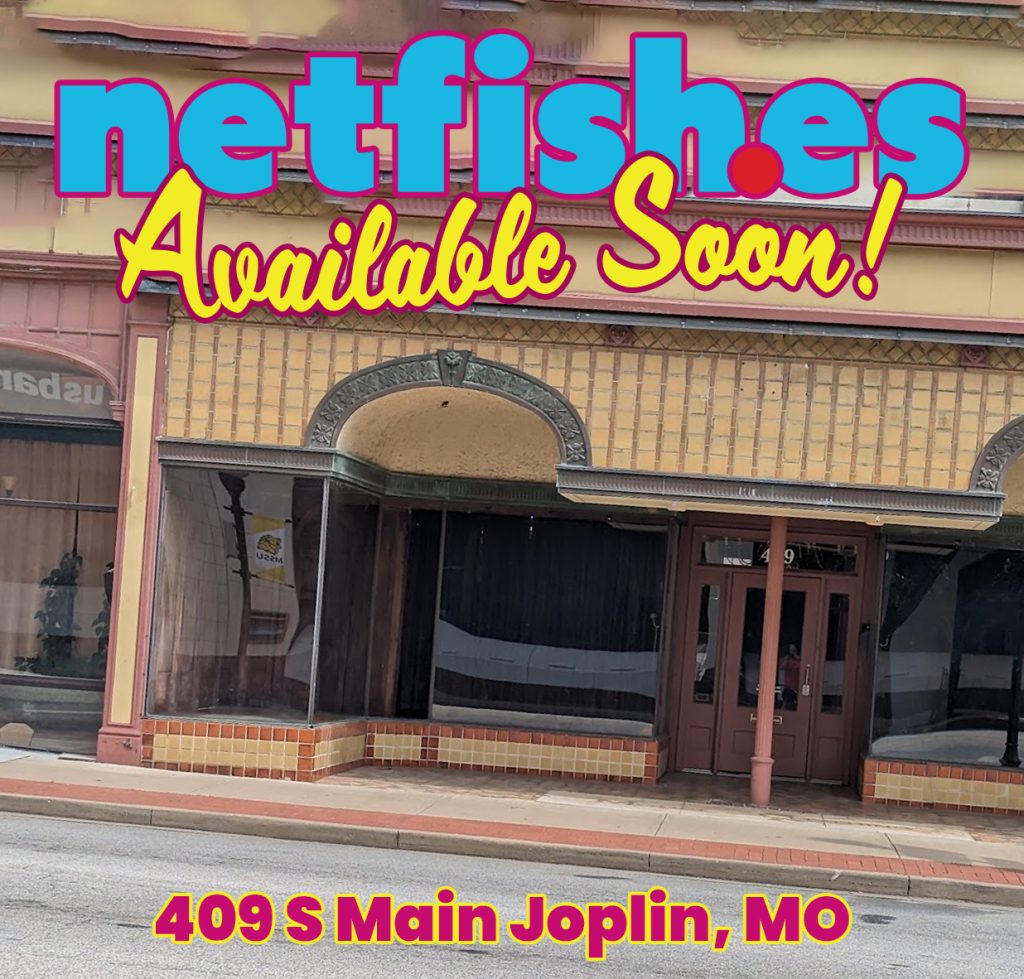 What about the rest of the year, you say?
Which is an obviously normal thing to wonder about a company that makes websites, does graphic design, and prints marketing materials….right?! Well, in this case maybe you'd be interested. This coming December we'll be turning 10 years old and while the question "How in the *expletive* did that happen?!!!" lingers, we will be marking this epic milestone with what, to us, will be an equally epic new endeavor.
We hope you stay for the adventure.