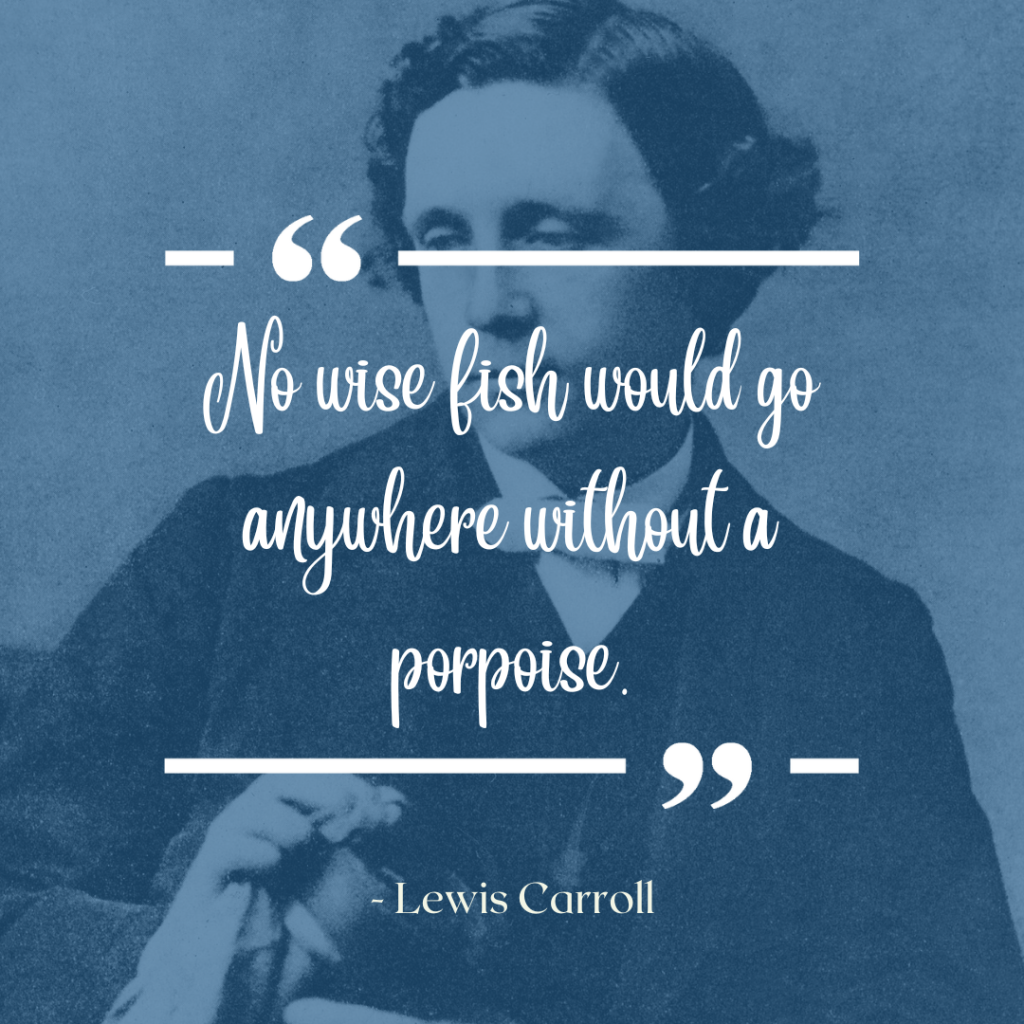 Inspired by fish (maybe 🤷), Lewis Carroll was the pen name of Charles Lutwidge Dodgson, an English writer, mathematician, and photographer who is best known for his beloved children's novel "Alice's Adventures in Wonderland." Dodgson was an avid fisherman and often went on fishing trips with his friend and muse, Alice Liddell, who was the […]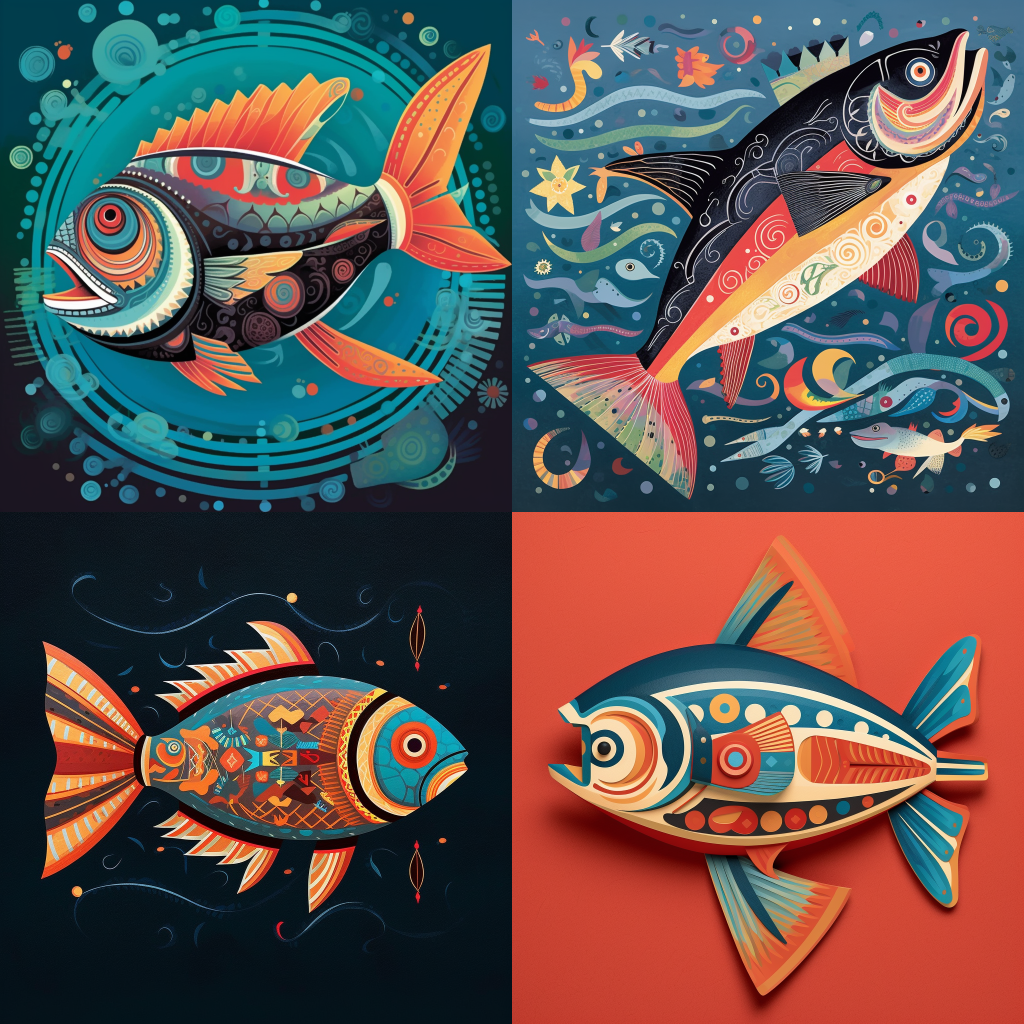 Today, Indigenous Peoples' Day, we honor the cultures and history of Native American People. In celebration of this day we asked Midjourney AI to imagine a fish who celebrates Indigenous Peoples' Day. What resulted were these four vibrantly colorful images clearly inspired by artwork of Indigenous People.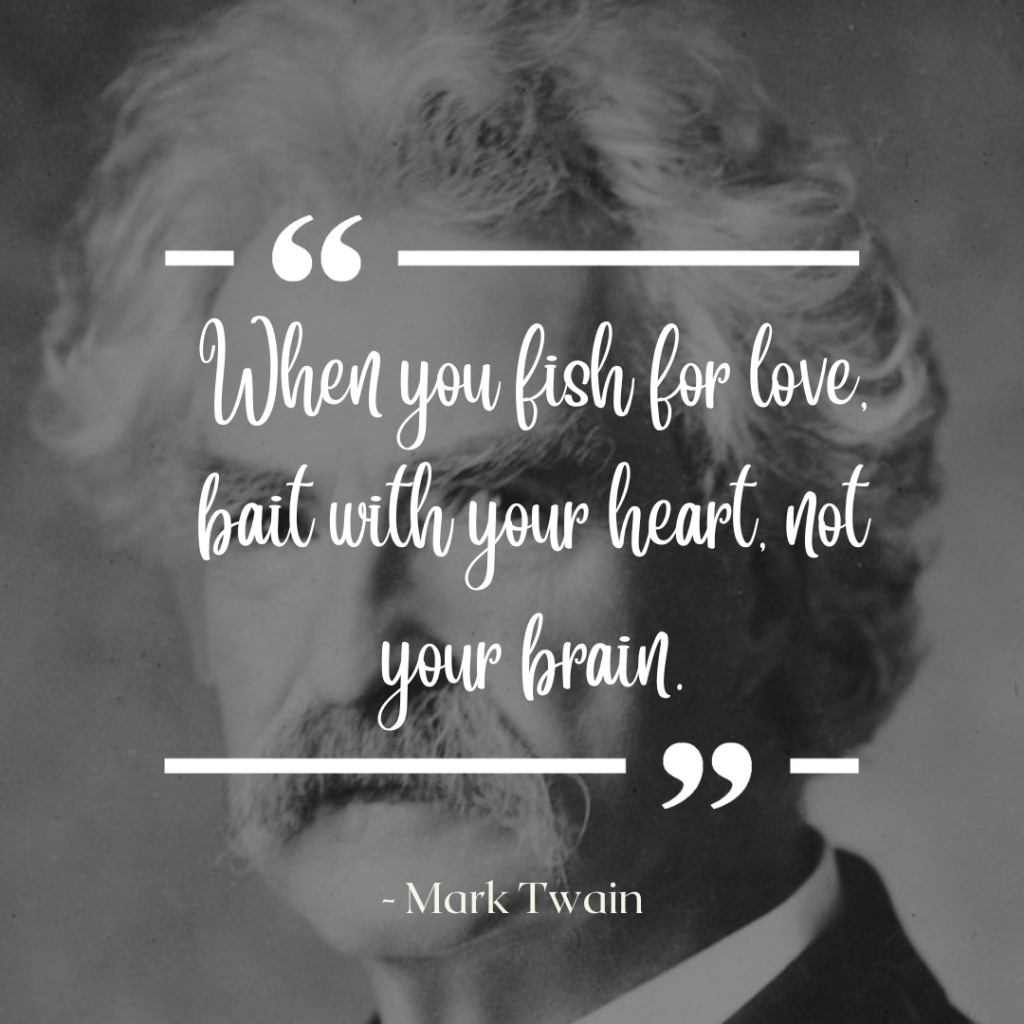 Inspired by fish (maybe 🤷), Mark Twain was an American writer, humorist, and entrepreneur who is best known for his novels "The Adventures of Tom Sawyer" and "Adventures of Huckleberry Finn." Twain was a keen observer of human nature and often used his experiences growing up in the Mississippi River region as inspiration for his […]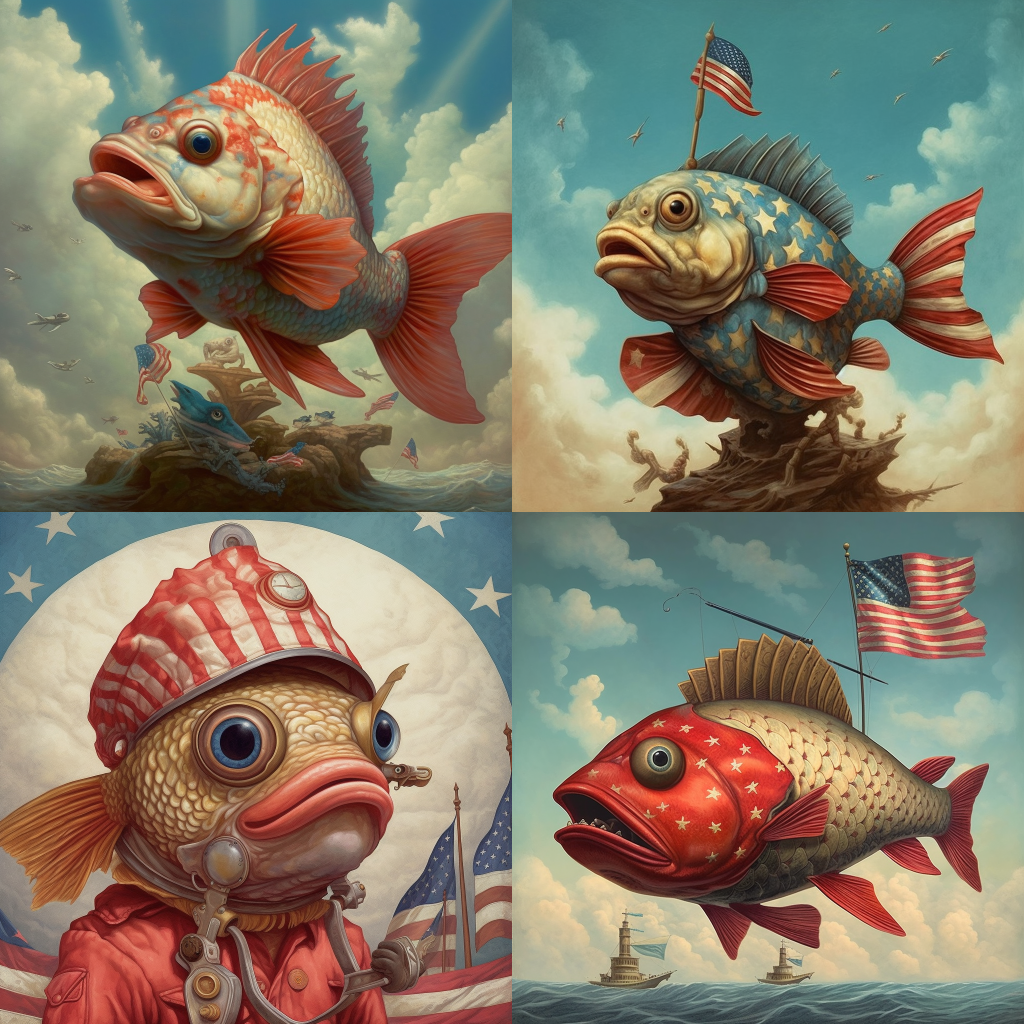 Happy Labor Day to all of our hardworking business friends!! We asked Midjourney AI the question; imagine a fish that is celebrating labor day, resulting in these four epically beautiful fishes. Which of these fish is your favorite?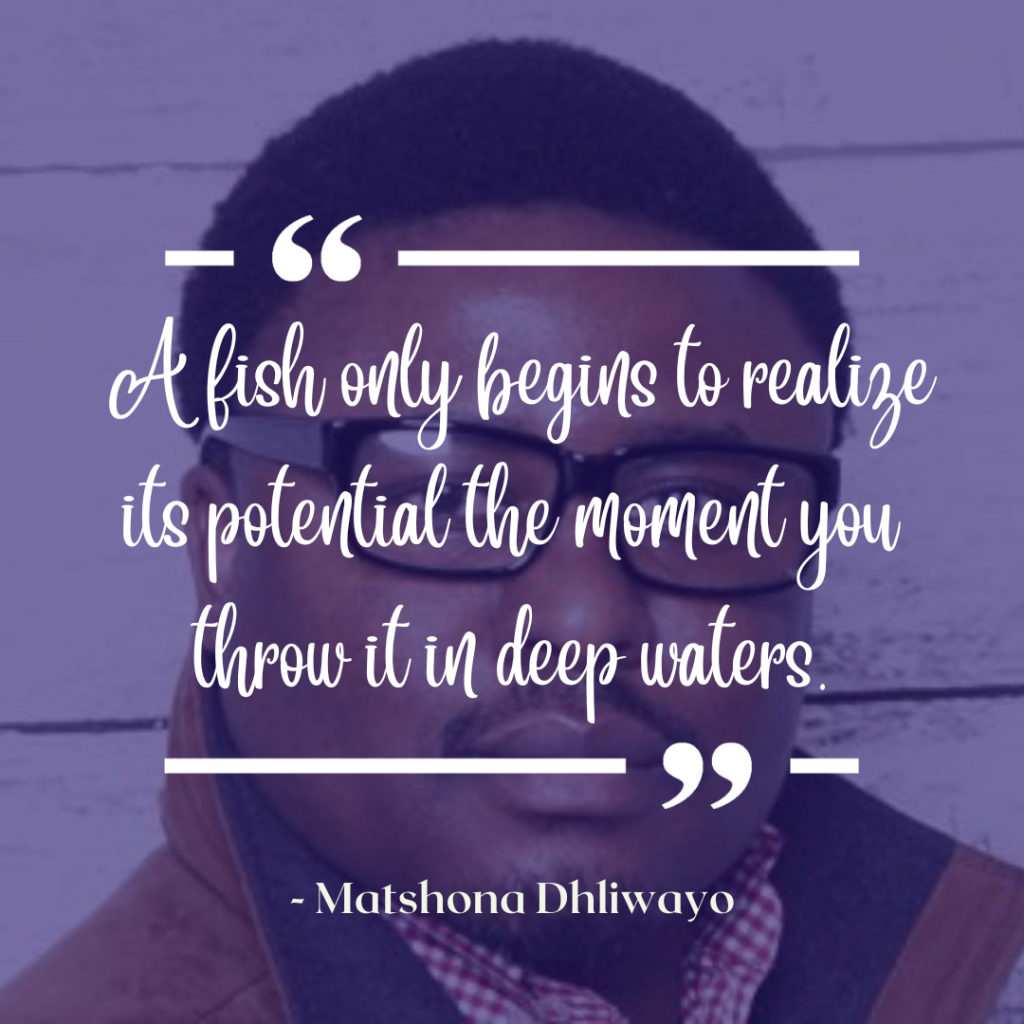 Inspired by fish (maybe 🤷), Matshona Dhliwayo is a Zimbabwean-Canadian philosopher, entrepreneur, and author who has written extensively on personal development, spirituality, and success. Dhliwayo's works, which include "The Little Book of Inspiration" and "The Art of Winning," draw inspiration from a wide range of sources, including nature and animals. It is rumored that Dhliwayo […]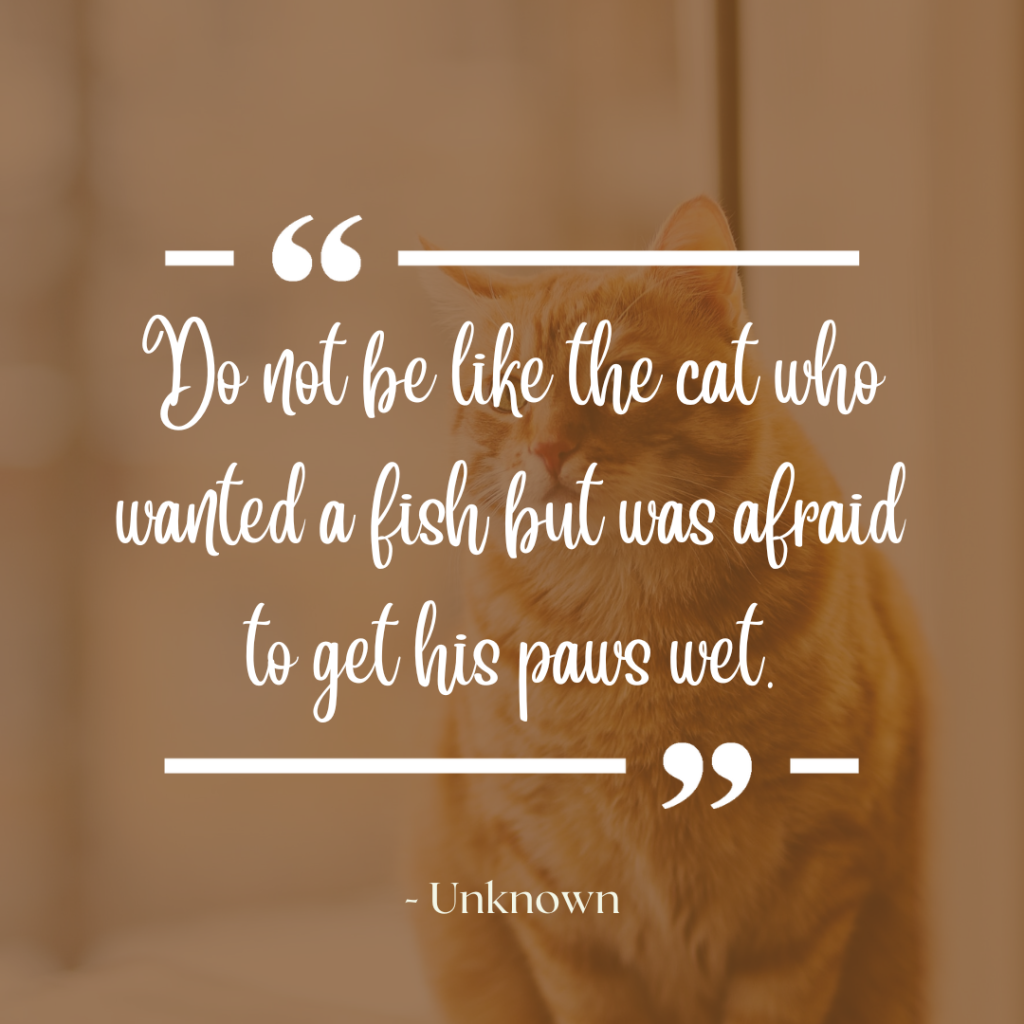 Inspired by fish (maybe 🤷), this unknown author spent countless hours at the aquarium, studying the creatures swimming around in their watery homes. Rumor has it that they even had a pet fish named Hemingway, who served as their literary muse. It just goes to show, you never know where inspiration will strike – or […]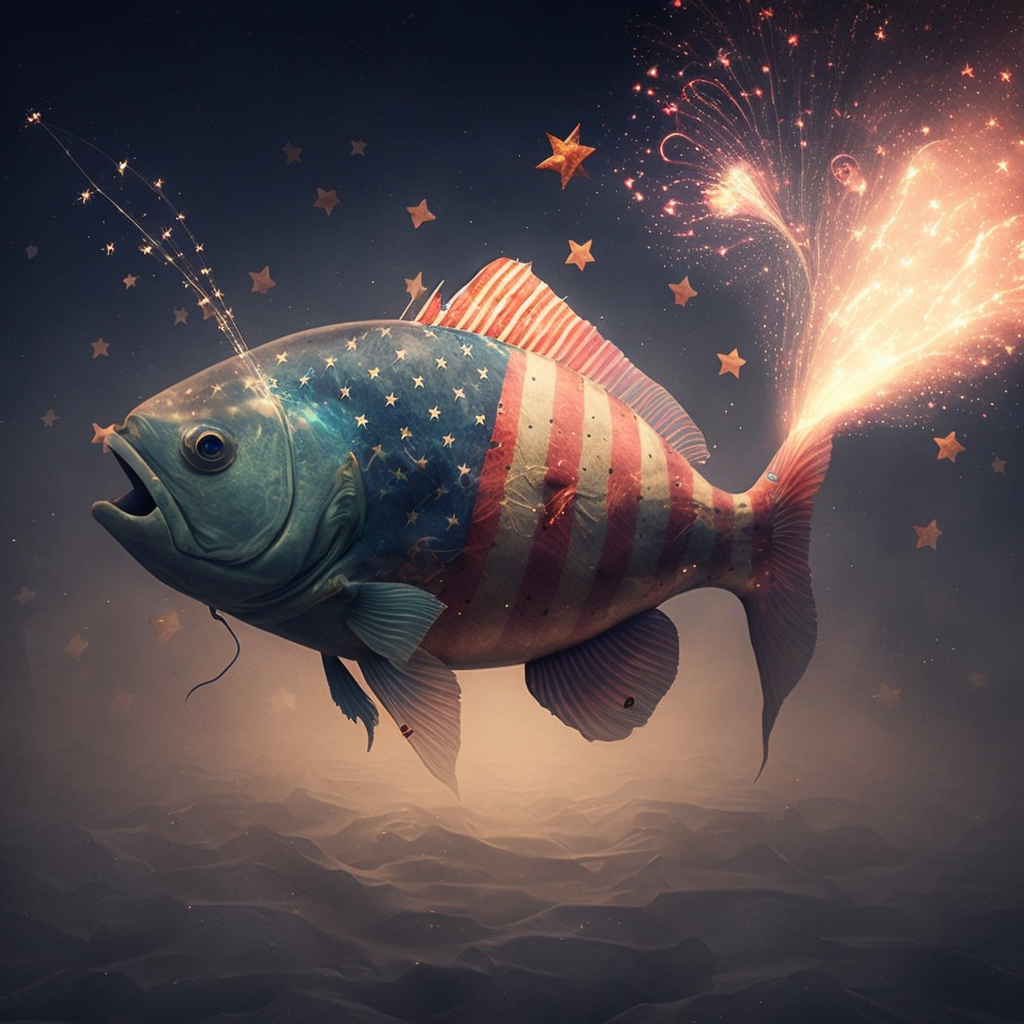 Today we celebrate the birth of our great nation and the hard-fought freedoms that we enjoy. Have a safe and memorable holiday. Image generated using Midjourney artificial intelligence.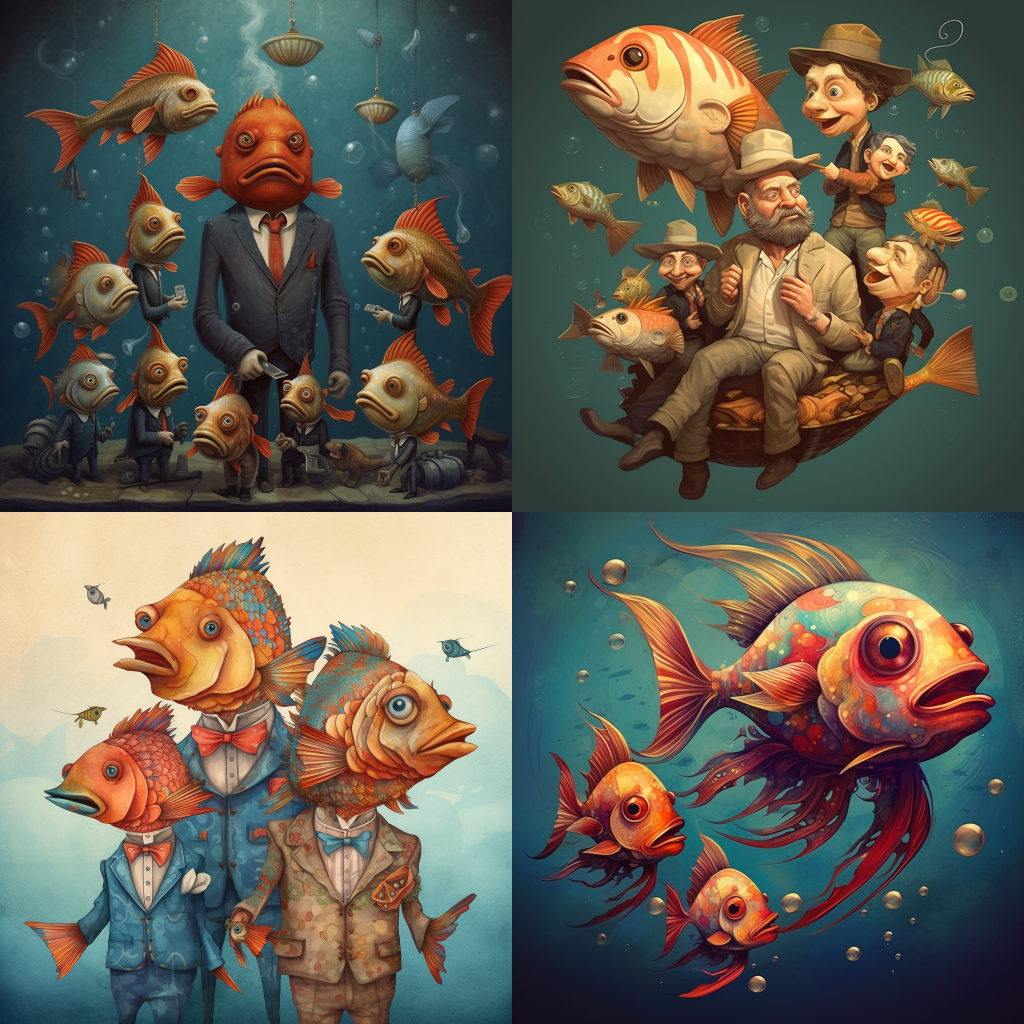 Fathers Day is a day we celebrate the examples that fathers set for their families each and every day. Thank you for all you do! We asked Midjourney AI the question; imagine a #fish celebrating this day, resulting in four epically #beautiful collages of fishes. Which is your favorite?
Inspired by fish (maybe 🤷), Washington Irving was an American author, essayist, and historian who is best known for his short stories "Rip Van Winkle" and "The Legend of Sleepy Hollow." He was a pioneer in American literature and is considered one of the first writers to achieve international fame. Legend has it that Irving […]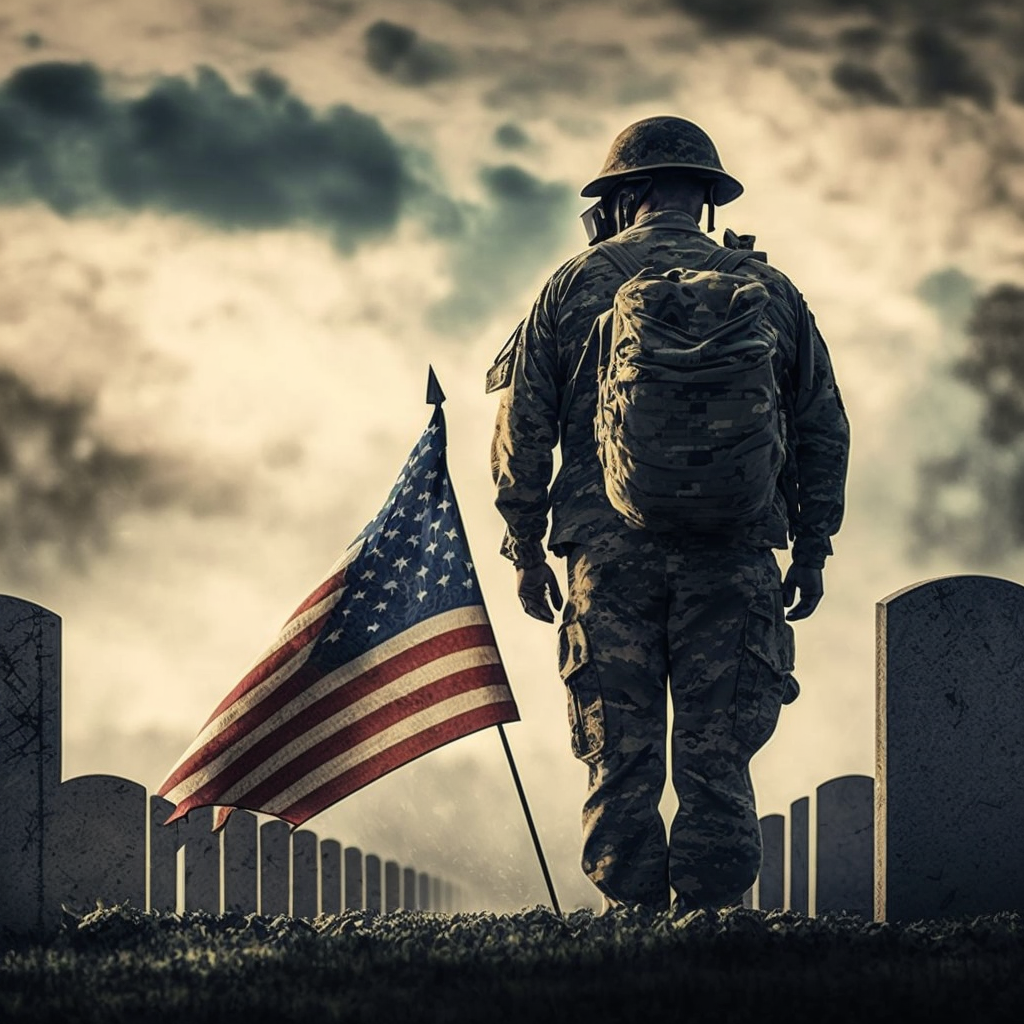 On this day, we pause to reflect on the sacrifices of those who have given their lives in defense of our freedom and way of life. Their sacrifices remind us that the freedom we enjoy is not free, and that we must never take it for granted. Thank you to all who serve. Image generated […]