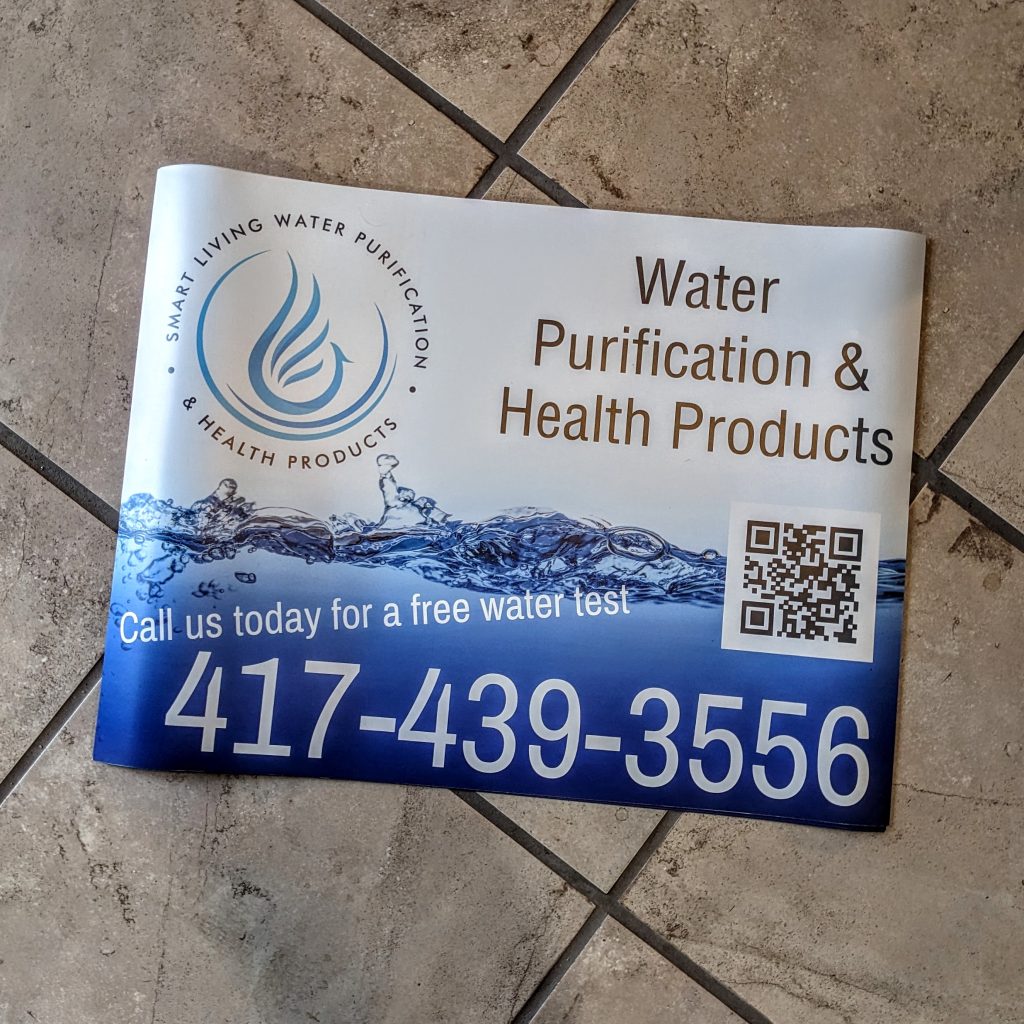 Vehicle magnets offer you the opportuity to move your turn your branding on or off at a moments notices. Thank you to our friends Smart Living Water Purification for your business!
ABOUT OUR FRIENDS: Smart Living Water Purification & Health Products offers residential and commerical water treatment.
Visit their website to learn more -> https://www.smartlivinghp.com
ABOUT THIS PROJECT: 18×24″ vehicle magnets printed by netfishes.
All of our design packages are currently 20% – 30% OFF for a limited time only! Learn more about our design packages here -> https://shop.netfish.es/product-category/design-services