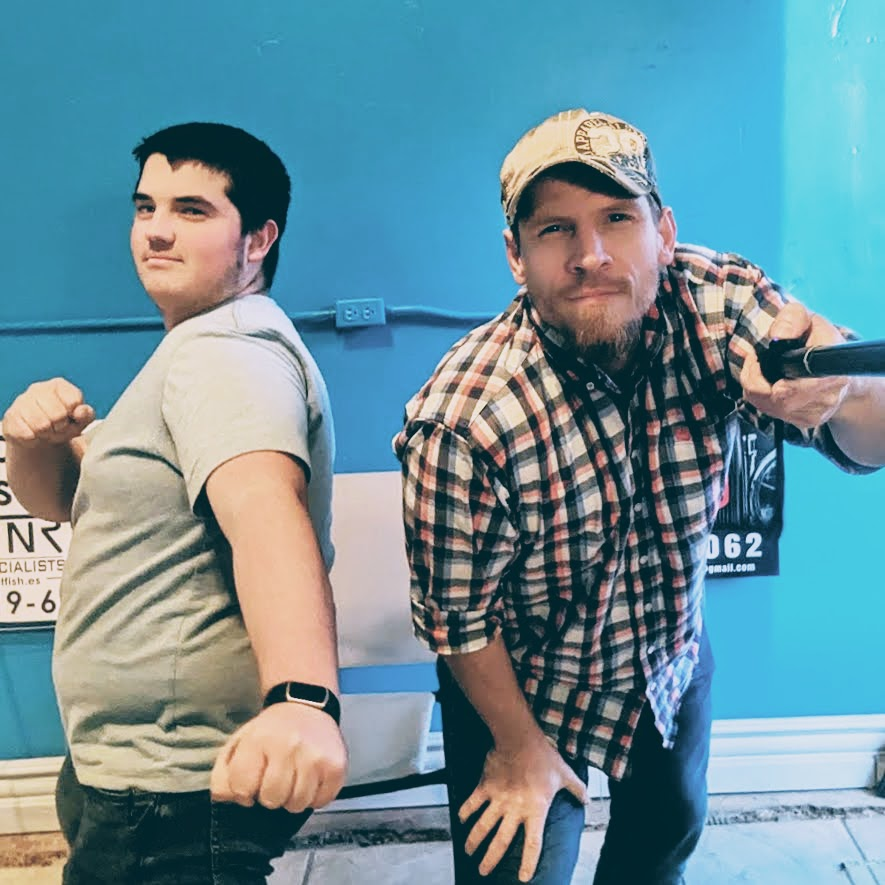 Say hello to our friend Levi Royer, a very busy young entrepreneur based here in our little corner of Southwest Missouri.
Among the many ventures that Levi and his family pursue, one such includes a dessert food truck called Island Vibes. He and his sister collectively own and serve very delicious Paradise Pineapple Whip & Shaved Ice primarily in and around the Carthage, MO area with a near guaranteed appearance at our local monthly Food Truck Friday Event.
Currently you will find him sharing his time between working/making marketing videos for extended family at Sarcoxie Hardware to promoting/working the family Fireworks stand GT Fireworks in Carthage, MO as well as splitting time with his sister in the food truck.
Every meeting with Levi is guaranteed to come with smiles. His hard working attitude & genuinely kind demeanor, at such a young age, are going to lead to great things ahead for our friend in business.
Visit the Island Vibes Facebook page to learn more about their truck -> https://www.facebook.com/islandvibesMO
Visit the GT Deals & Steals Facebook page to learn more about their fireworks stand ->