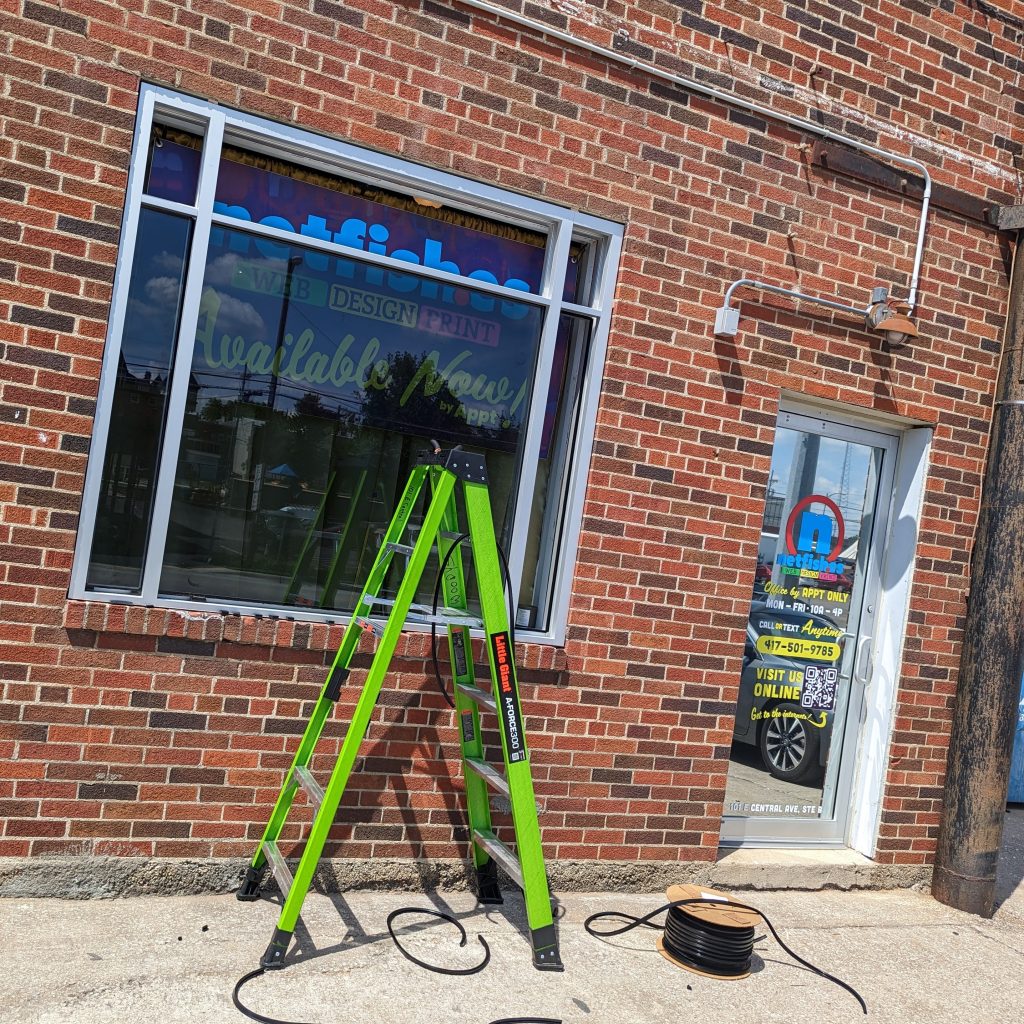 A couple of things you can count on from your ( quickly becoming 😜 ) best friends in business is an update title that probably makes no sense with some sort of intermittent update about any modifications to our tiny lil fish bowl of an office. So it's June and we're ready to go so, behold, a new window!! With sections!! Believe or not one of those areas is going to allow for us to upgrade our heating and ( more importantly, right now ) air conditioning. We'd prefer not cook our patrons, it's just not good biz!!
How to win friends and…keep friends!
May provided us an opportunity to work with some local ( Joplin Area ) business owners and entrepreneurs in an attempt to initiate some independent networking opportunities. We were honored to partner with some area young businesses, including event organizers Mathis Agency, 12 Eighty-One: Photography, and other sponsors 3Degrees Boutique, Miners & Monroe Boutique, Glitz & Curves Boutique, & Frequency Marketing to bring about this areas first ever Happy Hour Headshots. An event geared at creating an affordable opportunity to update your headshot by a professional photographer while networking with other like-minded business professionals.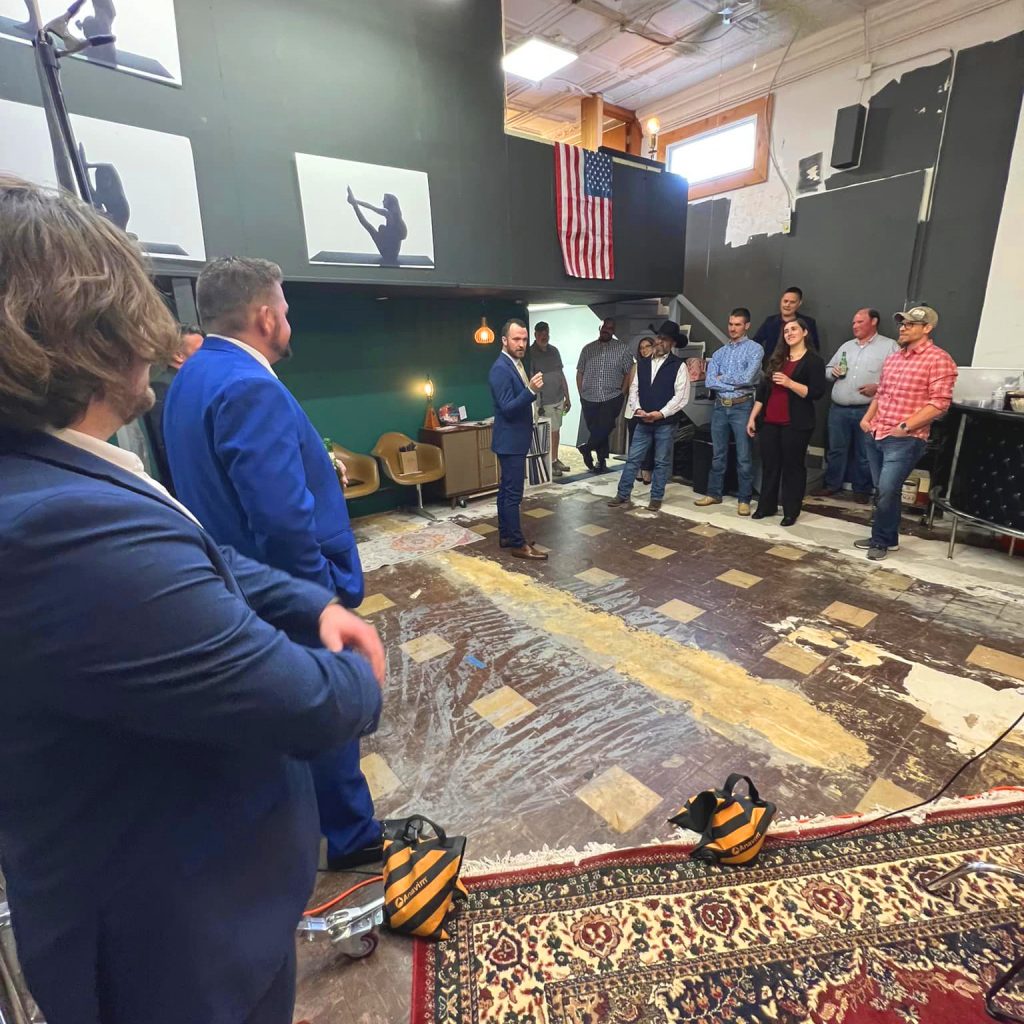 Events like these, at times, can feel forced and like just an extension of work. In our experience it's been a common and quietly murmured sentiment that they can, for various reasons, feel like a waist of time.
Well, then why go? It could be that maybe you feel like you have to for one reason or another but what if it didn't feel forced? What if it were fun? What if when you went you were surrounded by others with similarly elevated ambitions? What if the event brought you value? These organizers aspired to build an engagement that would shift even more in favor of enriching the small business owner and succeeded remarkably in many more ways they intended.
In short, take every opportunity to grow your foundation of support.
Visit our friends to learn more about their businesses:
If you are interested in being included in local ( Southwest Missouri ) future networking events like these let us know and we can keep you in the loop.
Need to talk? Our office is available by appointment Mon – Fri, 10a- 4p. Our local friends can call or text 417-501-9785 to set a time to come see us at 101 E Central Ave in historic Carthage, MO just two-blocks North of the historic downtown square.