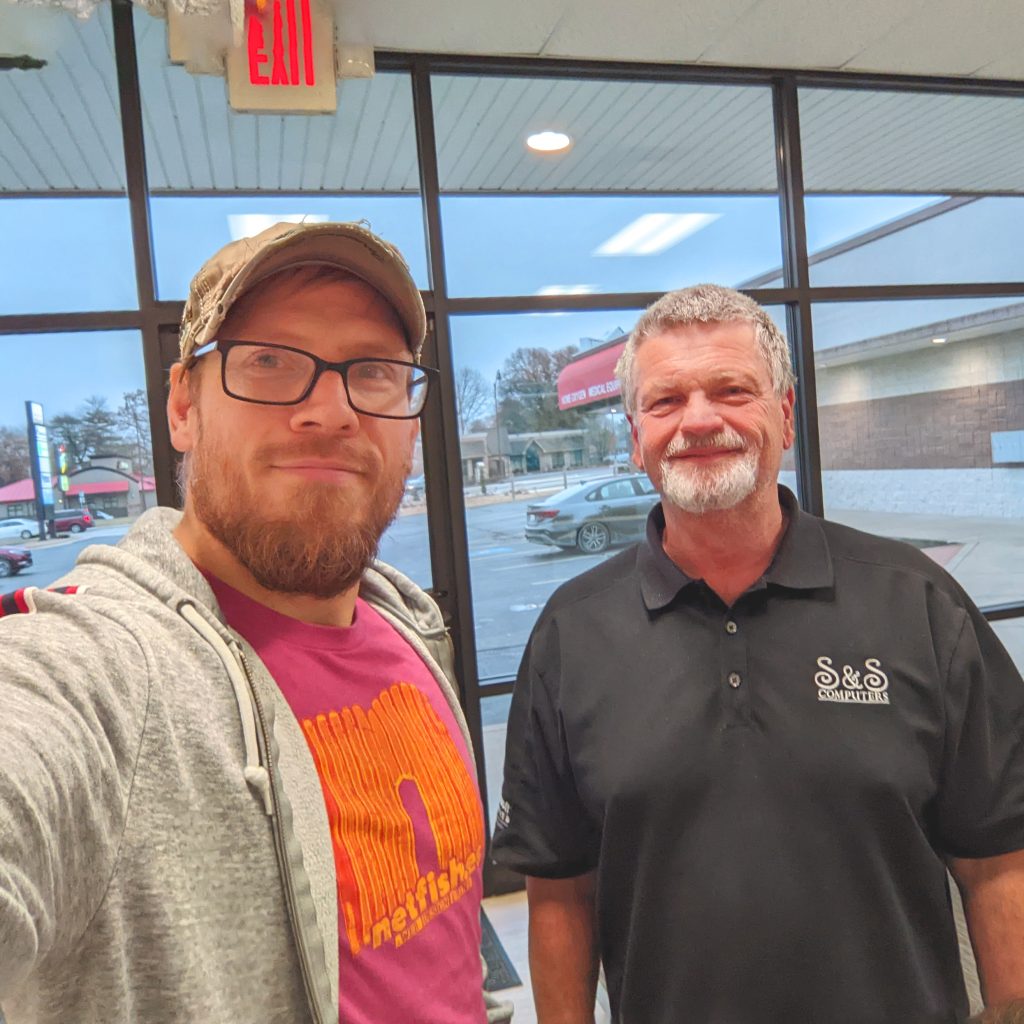 Say hello to our friend Scott Hoenshell of S&S Computers in Carthage, MO.
S&S Computers has been providing quality computer repair, data backup solutions, wireless networks, security, disaster recovery & general troubleshooting to homes & businesses in the Joplin/Carthage and surrounding Southwest Missouri communities for over an impressive 28 years.
In 2021, S&S Computers took a significant step and established a brick & mortar presence inside Carthage, MO. In addition to the expansion, netfishes were honored to be asked by owners Scott & Shirley to redesign their logo after a significant tenure under their previous branding. We graciously obliged and are proud to be a part of their story.
Get in touch with S&S Computers -> sscomputers.com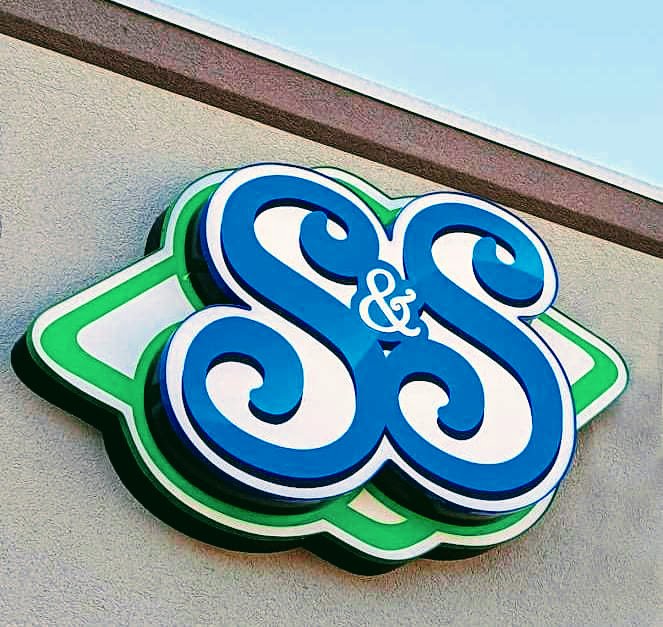 #friendsofnetfishes #smallbusiness #shoplocal #entrepreneurs #carthagemo #joplinmo #417local #webbcitymo #carljunction #pittsburgks #miamiok