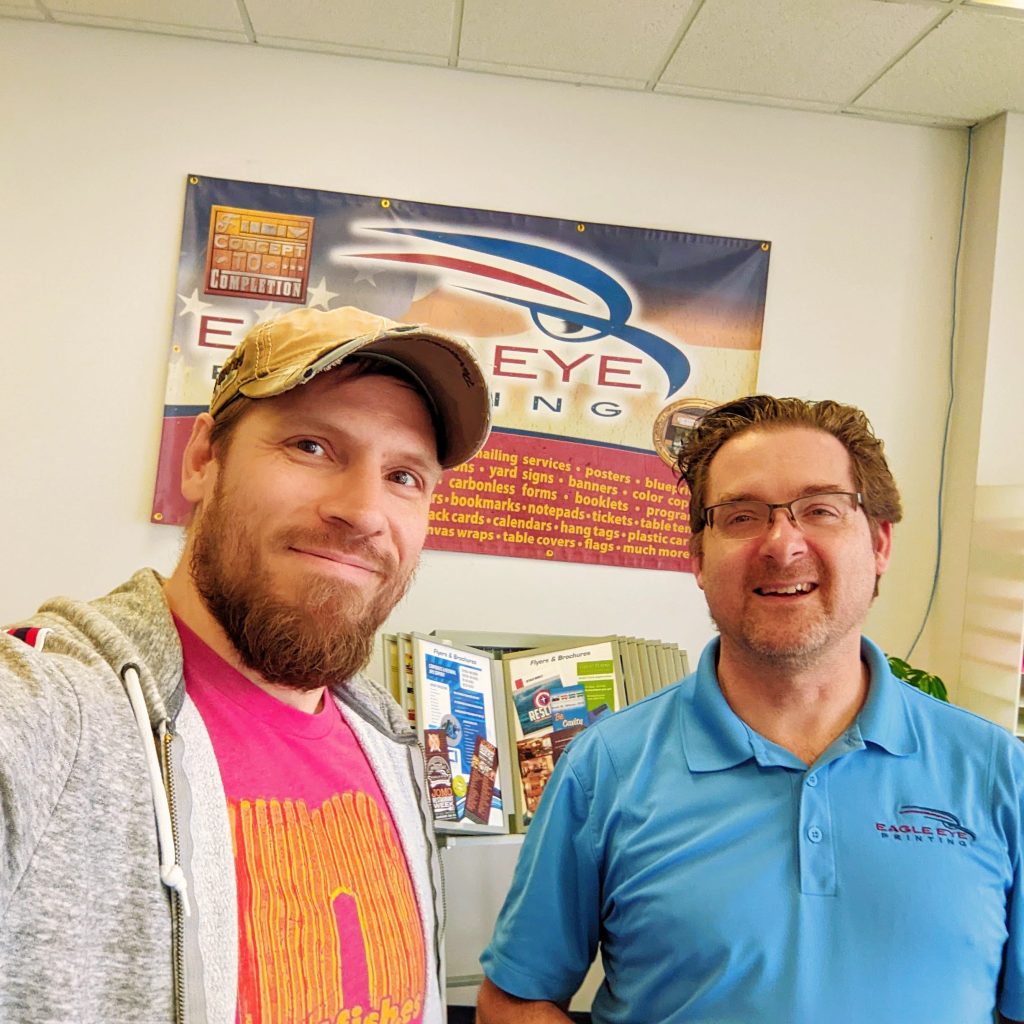 Say hello to our friend Shawn Riley, owner & designer at Eagle Eye Printing in Joplin, MO.
Working together with those who traditionally might be seen as competition can limit your companies ability to rally when deadlines are closing in.
Build strong, healthy relationships with your competition and improve everybody's chance at success.
We've worked with Shawn on several projects and can say that he brings absolutely nothing but his best to every project. Shawn is a quality tradesman and genuine mensch.
Get in touch with Eagle Eye Printing -> eagleeyeprinting.com
#friendsofnetfishes #smallbusiness #shoplocal #entrepreneurs #carthagemo #joplinmo #417local #webbcitymo #carljunction #pittsburgks #miamiok