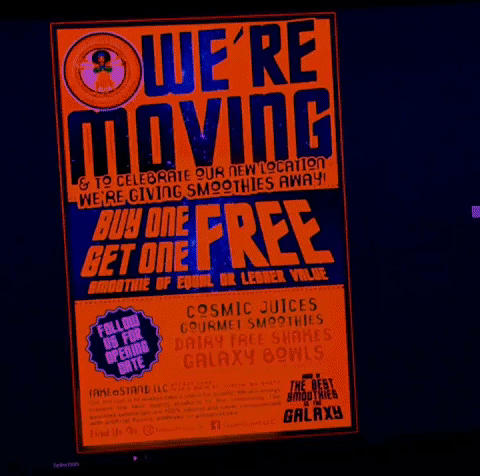 Leave no hand empty! Canvas events far and wide then spread info fast & affordably by getting a vibrantly colorful handbill flyer in absolutely everyone's hand exactly like our friends at TakeaStand.
ABOUT OUR FRIENDS: Take A Stand, located in Joplin, MO is a smoothie and juice bar offering the best smoothies on the planet.
Contact them on facebook ->https://www.facebook.com/TAKEaSTANDLLC
ABOUT THIS PROJECT: This is a full color 8.5″ x 5.5″ handbill flyer designed by netfishes.
All of our design packages are currently 20% – 30% OFF for a limited time only! Learn more about our packages here -> https://shop.netfish.es/product-category/design-services