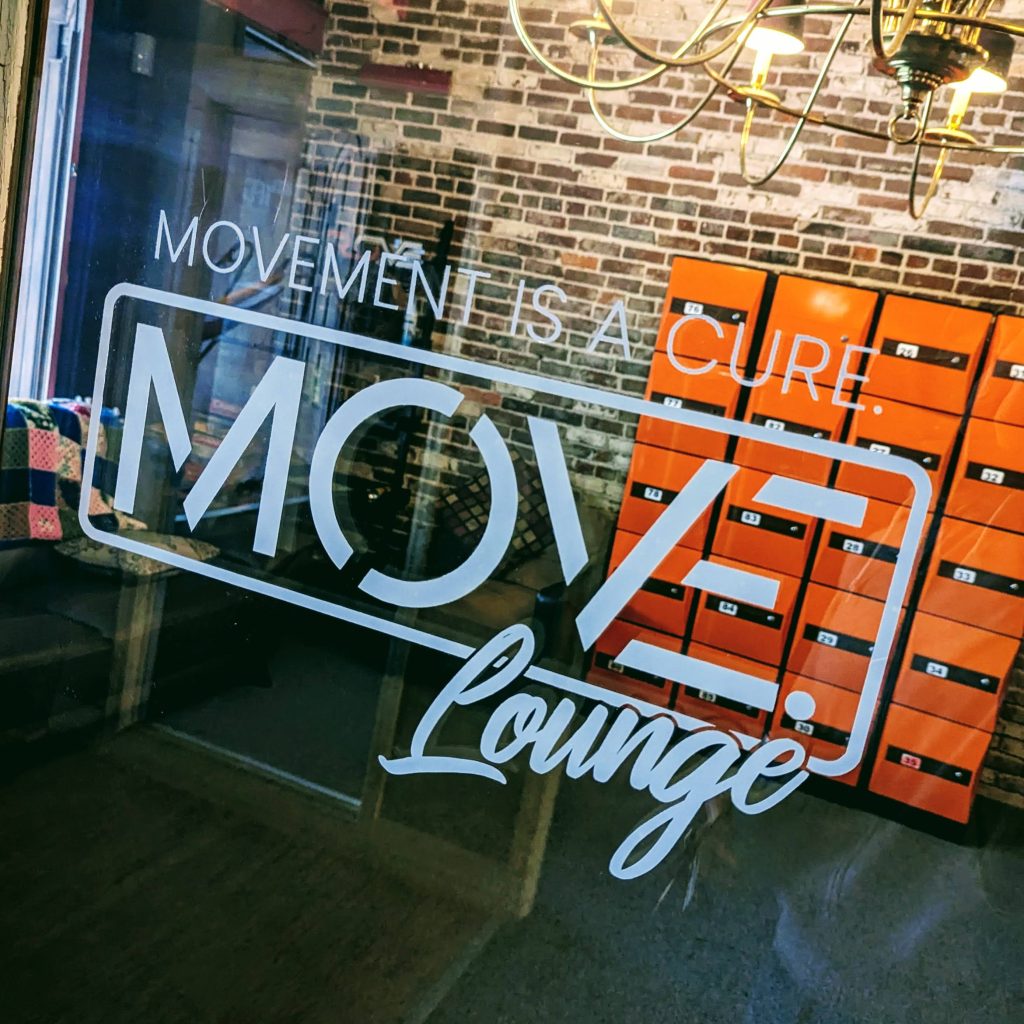 From virtual to real! Here is another physical application from a recent logo/branding project of which we are grateful to be a part. With this variation of their "lounge" branding, we used a bold, script font to create contrast against the mostly straight lines of the primary logo which emphasizes a level of importance in the design. Thank you to our good friend Jon Buck for allowing us to be a continued part of your entrepreneurial adventure.
ABOUT OUR FRIEND: Jon Buck is a serial entrepreneur based in Joplin, MO with a passion for supporting local and helping many other entrepreneurs establish their business.
Visit his website to learn more -> https://www.jonthomasbuck.com
ABOUT THIS PROJECT: This is a contoured cut vinyl window decal for the Move Lounge located in Joplin, MO. Designed as part of a full branding/logo package by netfishes.
All of our design packages are currently 20% – 30% OFF for a limited time only! Learn more about our branding/logo packages here -> https://netfish.es/logos-branding