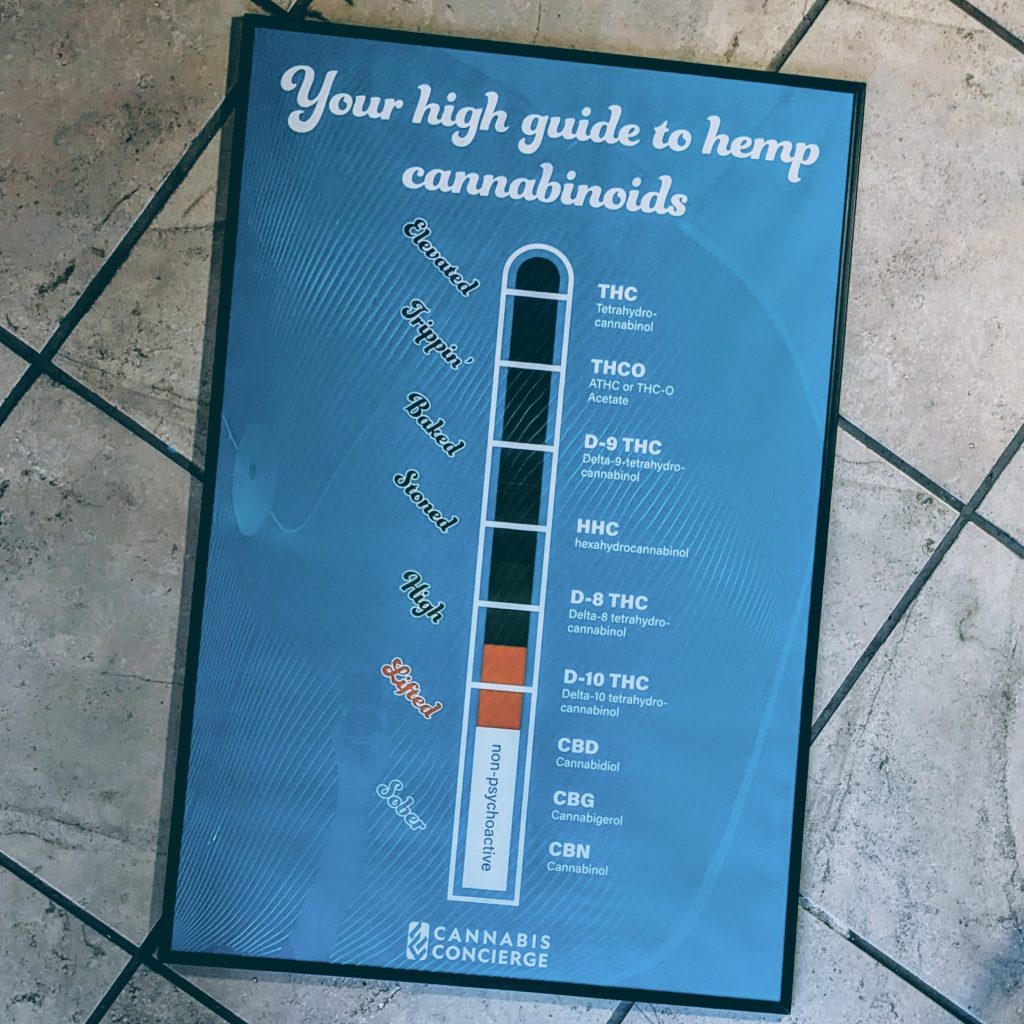 Infographics do so much to educate in fun an imaginative ways! Showcase info about a particular product, process, or more for your business or organization in a creative way on a large format poster. Thank you to our friend Jon Buck for your continued business. It's been our pleasure growing with you.
ABOUT OUR FRIEND: Cannabis Concierge is an initiative by Jon Buck of Joplin, MO to spread information that can better educate individuals who use or are interested in the use of cannabis.
Visit our friend to learn more -> https://jonthomasbuck.com
ABOUT THIS PROJECT: Full color 24″ x 36″ poster printed by netfishes.